Family owned and operated
Generations of experience
Drake Contracting is a second generation family-owned and operated heavy equipment civil contractor. We operate throughout Alberta, as well as BC, and Saskatchewan – with our primary focus in the Lakeland Region.
We believe in professionalism and have built a strong team-focused environment – this carries through to each and every work site and job we are on.
Learn about where it all began
Pam and Milton Drake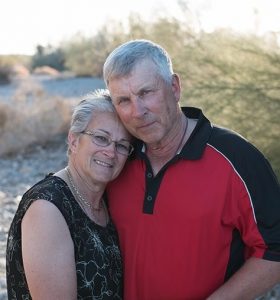 Founder's Message
Years of construction experience has taught us a number principles and philosophies that we have used as the building block foundation for Drake Contracting Ltd.
To mention just a few:
Service with Safety
You only get one chance to get it done right the first time
Recognize our strengths and limitations
Like spokes in a wheel everyone in our organization has an important role and we rely on them to perform their task in a safe, efficient, and conscientious manner
It only works well if the customer, employer, and employees are all satisfied
Provide a quality service at a fair price
Drake Contracting Ltd is now a second generation business and we take great pride in our staff and reputation! We have been able to attract many very capable and conscientious workers over the years and have been able to help many of them attain their goals through mentoring, training, and promotions as the opportunities have arisen thus giving us a very knowledgeable and stable team.
I appreciate the opportunities that have come our way, and my ever supportive wife and family that helped make this all possible. As we move forward we will always recognize the people and values that have brought us this far these are also the common denominators that we will carry forward to assist with growth and development in the future.
Milton Drake ~ Founder of Drake Contracting Ltd.
Learn about our safety program
At Drake it's Service with Safety!
Drake Contracting Ltd. is committed to a strong and continuously improving Health and Safety Program that protects its employees, subcontractors, its property, the public, and the environment.
All employees & subcontractors, including management, are responsible and accountable for the implementation of the company's Health and Safety Program. Complete and active participation by everyone, every day, in every job is necessary to attain and maintain the Health and Safety excellence Drake Contracting Ltd. expects.
The management provides necessary leadership and material support while encouraging and requiring all employees to participate in the Health and Safety Program. Employees/Subcontractors are responsible for following all procedures, working safely, and improving the overall safety performance of the company.
Our ultimate goal is to have an incident free workplace for our employees, and those who work in association with Drake Contracting Ltd.
We are COR Certified
We are a member of the Alberta Construction Safety Association
We are registered with ISNetworld
Learn about our quality program
Drake Contracting Quality
Drake Contracting Ltd. recognizes the importance of Quality Control, and is committed to continuous improvement in the quality of work. It is the fundamental purpose of the Quality Control Department to ensure that the materials and workmanship provided to the Owner by Drake Contracting Ltd. meet or exceed in every respect the standards required by the plans, specifications, applicable codes and regulations. Through the use of Quality Control procedures such as inspection, testing and measurement, we seek to improve product quality by influencing the performance level of workers, supervision and management, by optimizing the tools, equipment and construction practices utilized in the performance of the work.
Drake contracting focuses on Heavy Equipment Contracting and Heavy Equipment Rentals. We have a diverse fleet of maintained, quality heavy equipment to perform any job efficiently and safely.  A satisfied customer and a quality product is our ultimate goal.  We aren't just equipment operators – Our team is comprised of highly motivated workers with an amazing array of training and experience.
Learn more about Heavy Equipment Contracting Services.
Learn more about our Heavy Equipment Rentals.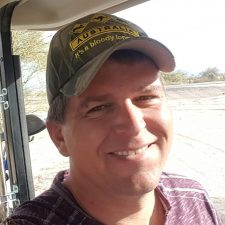 Everett Prescott
Owner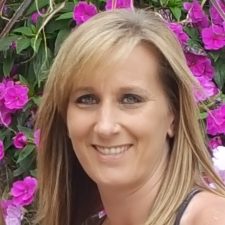 Vikki Prescott
Owner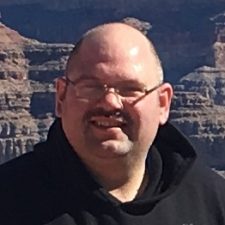 Shane Laschowski
Project Manager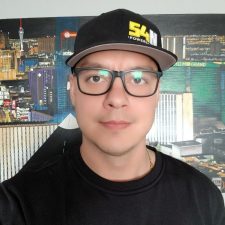 David Forbes
Corporate Safety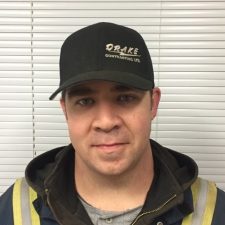 Scott Lockwood
Fleet Manager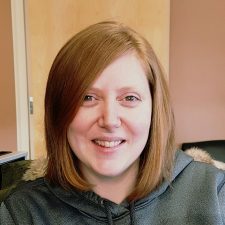 Amanda Charlton
Office Administrator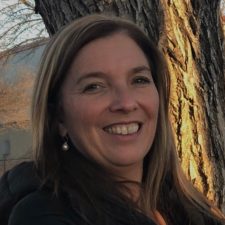 Lenore Picray
Rental Administrator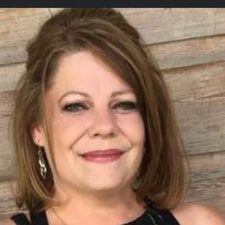 Bev Law
Office Administrator