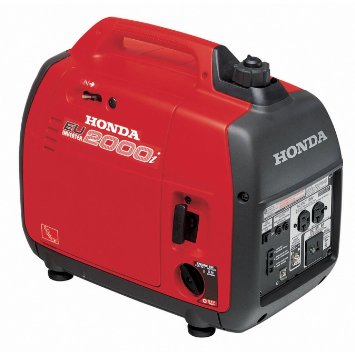 Honda Generator for rent
Details
Make:

Honda

Model:

Gas

Size:

2000W

Unit:

SME018
About renting equipment from Drake
We typically rent out our equipment by the day, week, or month. Heavy equipment rentals are also based on a 10 hour day, 50 hour week, and 200 hour month determined by the hour meters in the machines.
Upon request we will supply a rental rate quote showing the exact unit, applicable attachments with rates and relevant information.
Mobile equipment rentals will require the renter to provide a certificate of insurance indicating coverage of the equipment and listing Drake Contracting Ltd. as the insured. A rental agreement will then be created for approval by the customer.
Equipment delivery or pickup:
In the event a customer wishes to pick up the equipment from our yard they are required to show proof of insurance and photo identification as well. If delivery is preferred the delivery information, applicable rates and site contact information will be incorporated into the rental agreement.
6019 54th Ave
Bonnyville, AB, Canada
map link
Equipment Form
Please fill out the form below with your rental inquiry. We typically reply within one-business day or less.